The GetToZ link game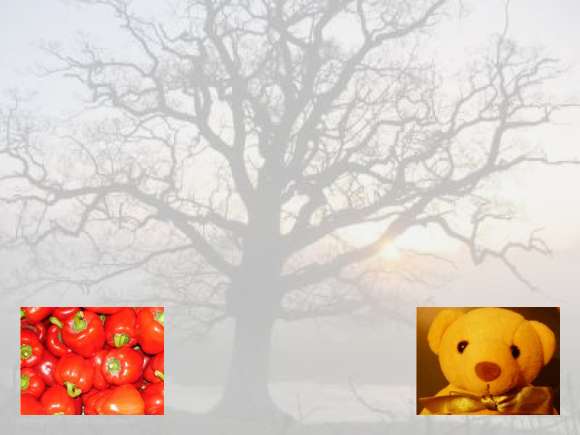 Start at A and link through to Z
Simple to play - yet very hard to master!

This easy to play game displays the letters of the alphabet as links.
Click on them to reveal the picture and progress up the alphabet from A towards Z. Simple? Perhaps - but all is not necessarily as it seems!

It sounds so easy, but you will need cunning and skill to get all the way to Z!
Many have set out on the journey, but few have arrived at the destination...

Fewer than 1% of players will make it to Z!

Have you got what it takes?


Start at A and GetToZ!

Other fun sites: Empire Attack, Spot The Difference, Tile Puzzles